Submit Proposal To Canada Mediate BC Conflict Resolution Conference 2022 on Reimagining Spaces
WASILIANAHUB is pleased to announce that the Continuing Legal Education Society of BC (CLEBC), Mediate BC, and CoRe Conflict Resolution Society are co-presenting a one-day conflict resolution conference on October 27th, 2022.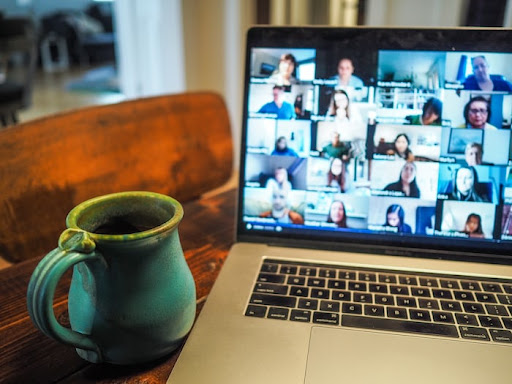 The overarching conference theme is "Reimagining Space(s)" and will include both invited speakers and opportunities for presentations from conflict resolution professionals from around the world.
To learn more, visit: 
https://www.mediatebc.com/Conflict-Resolution-Conference-2022?s=03
CALL FOR PROPOSALS
Time is set aside in the conference schedule for short presentations of 6 or 29 minutes. We encourage mediators, arbitrators, lawyers, academics, and others involved in the practice of conflict resolution to share their ideas in one of these short sessions. All sessions will be presented online, so speakers can be located anywhere they have adequate bandwidth.
See you at the Conflict Resolution Conference hosted on Thursday, October 27th, 2022!
***
Find A Mediator in Kenya visit The MARC Mediation Manager
https://wasilianahubmediators.co.ke/mediators/
"Our people are suffering because 
they do not know that we (mediators) exist."
— Reverend Fr. Prof. Peter Ignatius Gichure (2020).
To find a Mediator in Kenya, visit: WASILIANAHUBMEDIATORS.CO.KE
Most of all, make the best use of this one-of-a-kind community.
PS: Thank you for registering for the events. We keep a record of the basic information on the participants at each meeting hosted via this platform.
*******  
God bless you.
WASILIANAHUB Community
e: wasilianahubmediatorsafrica(a)gmail.com