Technology Transforming Professional Mediation Services In Africa!
WASILIANAHUB Mediators is a professional, collaborative community for mediators with a growing network of 150 trained Mediators and 30 community para-mediators. In Kenya we serve as a neutral collaborative space for mediators by hosting monthly meetup forums with invited topic experts, targeted at professional mediators; running a Community Mediation Programme serving citizens at the grassroots through Chief's Offices, Police Stations and religious institutions including churches and mosques; and dedicated network of Pro Bono Associate Mediators who offer 30+ hours of mediation service annually. In three (3) years, our services have been extended to the following counties; Nairobi, Kilifi, Murang'a, Uasin Gishu.
WASILIANAHUB has been recognised internationally in its founding mission of building Africa's largest Certified Professional Mediators portal for the advancement of Africa's mediation practice. As a Tech-Justice Innovation by African Peacekeepers, Peacemakers and Peacebuilders, our overarching mantra is "Mediation Works MUCH Faster". Professional help is ensured, helping to save time, money, relationships and heartaches.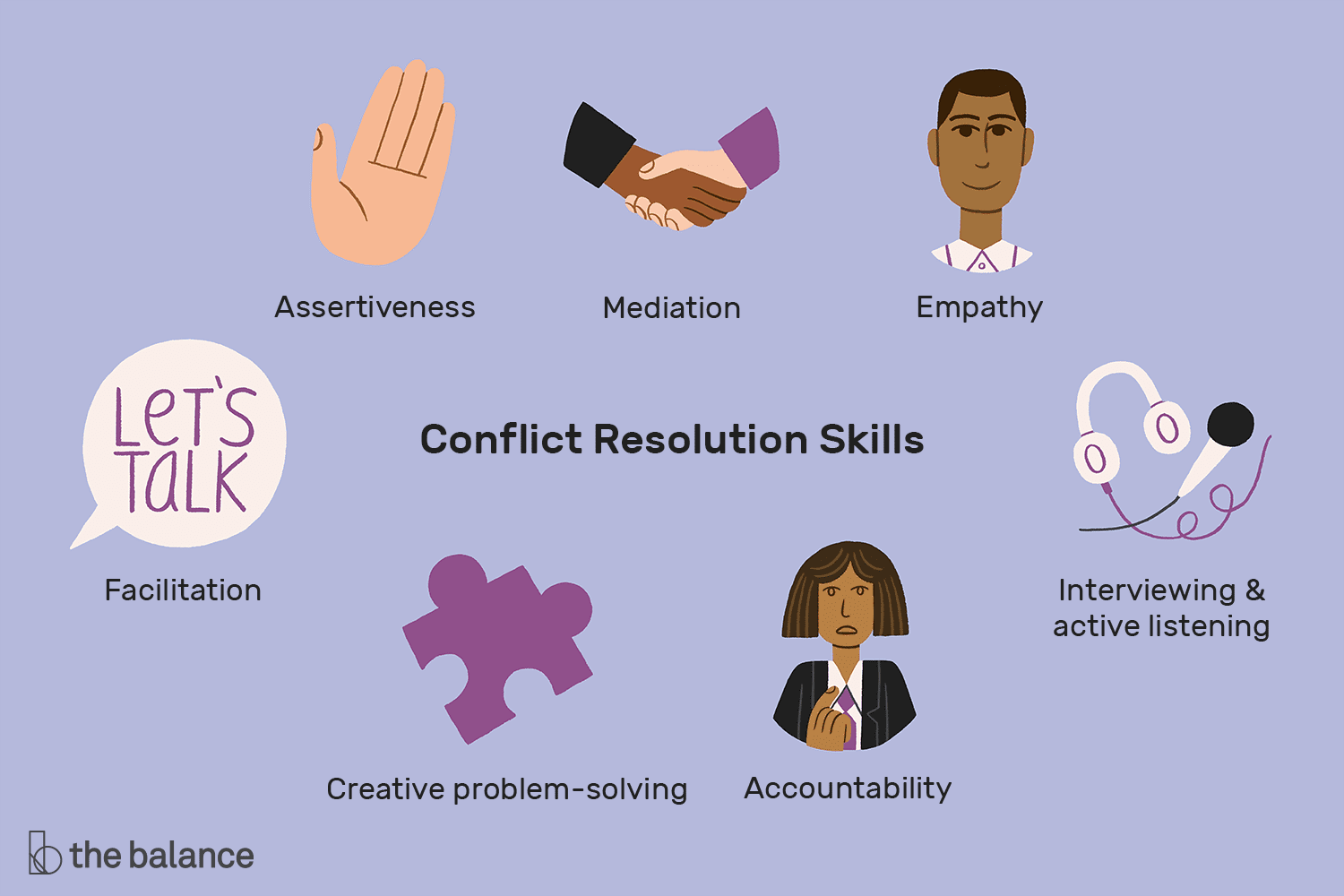 Working across East Africa, with partner organisations, WASILIANAHUB is architect of The MARC Manager, a digital mediation management product (on Alpha test) targeted at East Africa's premier professionals in mediation and resolution of disputes.
In developing Commercial Mediation and SME adoption, WASILIANAHUB is leading the 'Choose Mediation First' Campaign, a pledge by corporations to mediate first as an avenue to bring peace of mind faster when in differences with employees, clients, suppliers, investors and business partners.
Wasilianahub Mediators Founder.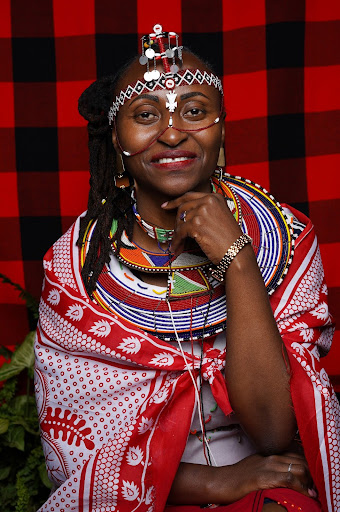 WANGARI KABIRU
(WASILIANAHUB)
WASILIANAHUB CONVENOR PROFILE - WANGARI KABIRU
WANGARI KABIRU is Convenor at WASILIANAHUB (wasilianahubmediators.co.ke). WASILIANAHUB is a Tech-Justice Innovation and a growing community of professional mediators across Africa, host to the bi-annual Virtual African International Mediation Week (#AIMWEEK). Wangari has adapted collaboration, negotiation and mediation as communication building, community building and peace building tools to her +decades of coaching practice; as Conflict Strategist for institutions and Conflict Transformation Coach with co-working teams and individuals, and Faith-Based Mediation Counselor with faith organisations, leading to progressive, sustainable, and transformative outcomes for clients; healthier, satisfactory, and profitable. Wangari is an Innovations Specialist in the budding Small Business and Startup Economy. Wangari enjoys Game Design Thinking, supporting teams making the video games you love to play.
(2022)
Mediation makes use of a neutral third party (Mediator) to help resolve conflicts while allowing both parties to participate which makes them feel that they are being treated fairly.
Frequently Asked Questions
Maswali yanayoulizwa mara kwa mara
Having a lawyer with you during a mediation session is an option available to the parties. In many instances, parties are able to reach a resolution even when they do not have a lawyer. If your lawyer will be present, it is important that you inform the mediator in advance. Whether you have a lawyer or not, should not stop you from attending and fully participating in a mediation session. Every person participating in person or online must agree to abide to confidentiality.
The mediator must approve of any other persons you bring to the mediation session. This may be done in consultation with the other party. The mediator may decline such a request to ensure that all parties are comfortable and not intimidated or for any other reasons. Every person participating in person or online must agree to abide to confidentiality.
Parties who choose professional MEDIATION find that they have a safe space to engage positively. Mediation provides several advantages which makes it WORK better than a lawsuit in some instances:
1. Confidentiality; All participants are bound by this cardinal principle. Generally, what the parties say during mediation is confidential. It is not subject to the future use in a lawsuit. If mandated by a Court, then there is information that is made available to the Court.
2. Costs substantially less; Mediation costs are determined by the parties - the time they take to agree or conclude. For a lawsuit, the cost is higher factoring court costs, attorney fees and general expenses for the parties such as transport to the court, communication and many other hidden costs.
3. Faster resolution; Mediation may take a few hours and a few sessions. In contrast, Parties that choose to go to court find that lawsuits may take months or even years before a court ruling.
4. The parties are empowered to decide; The parties in mediation are respected and empowered. It is not a judge or a jury, that decides on the resolution but the parties themselves.
5. The parties communicate directly; Mediation honors the relationship between the parties as parties speak directly to each other. Mediators are skilled to support in this. This is unlike communicating through lawyers,a judge or a representative. Direct communication is important in managing feelings and any unsaid communication, still in a respectful and confidential space.
We recommend that you start with a mediation consultation.
The following occurs when a mediation case is managed by a professional mediator:
1. Introduction; Guidance by the mediator on the rules and process;
2. Statements by the parties; Each party gives their own description of the dispute. This highlights the interests and positions of each party;
3. Identification of the dispute; Through a series of questions, the mediator gains a better understanding of the conflict. This also helps the parties in clarifying issues;
5. Private caucuses; These are private meetings conducted by the mediator with the parties. They give a safer space and an opportunity to gain a better understanding of each party's side. During this time, possible solutions are assessed;
6. Negotiation; The mediator the helps the parties in reach an agreeable solution;
7. Written agreement; In most instances, the mediator will keep notes thought the sessions for their private reference. When a mediation is concluded with a resolution, the mediator will put the agreement in writing and invite the parties to sign it. The agreement if the parties wish may be presented to and upheld in court (check the requirements in your jurisdiction).